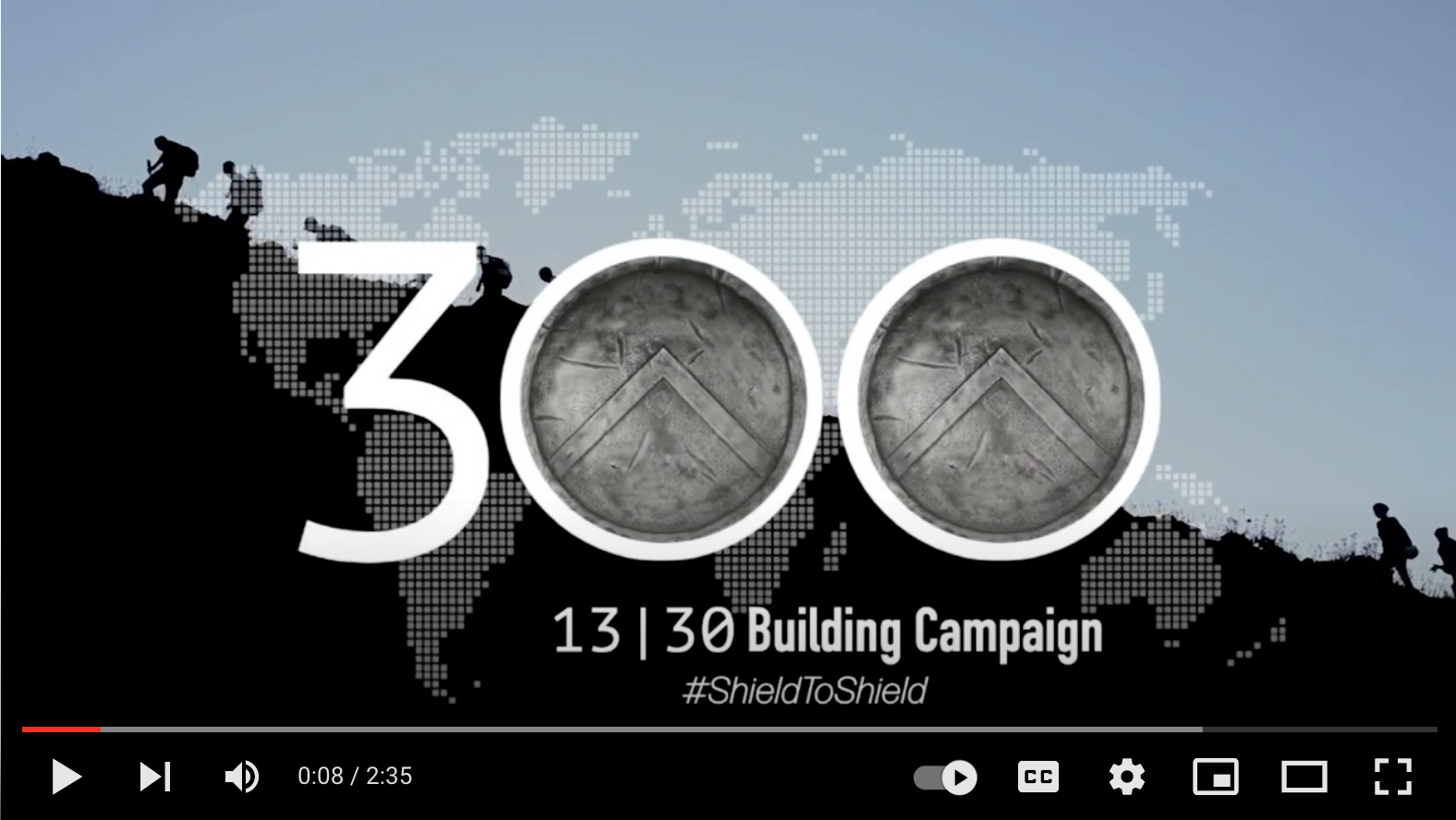 What is "The 300?"
We are looking for 300 individuals to give $5,000 over the next 13 weeks!
Join "The 300" and help us fully fund our 13|30 building project on the WTAMU Campus!
---
In December 2020, Hope Choice was presented with an amazing opportunity. We were gifted a building on the WT campus! This is a phenomenal building but must be brought up to code and turned into a safe and inviting place for college students to study, find community, and receive support and encouragement.  We are currently involved in that necessary renovation process, and will be opening the building to students in June!
The building and ministry, named 13|30 (from Numbers 13:30), will include:
-A coffee shop (13|30 Coffee)
-A Sand volleyball court
-A discreet room for pregnancy tests
-Meeting rooms
-Will host food trucks
-Weekly Bible studies and worship nights
-And MORE!
I am excited for other campus organizations like Young Life, the Wesley Foundation, Sage etc, that will also be able to utilize the building at no cost to impact the students they serve.
The renovation of the building will be close to $2,500,000 and will be complete in May. We have raised $1.1 million to go toward the cost of the renovation and would love nothing more than to have the building completely paid for by the time it is complete. We are beginning a fundraising campaign called, The 300. We are challenging 300 people to give at least $5000 which will help us raise the final funds needed to pay for the renovation.
College campuses need outreach and discipleship today more than ever.  The unchurched need Christ presented to them, and young believers need to be discipled.  While churches put much focus on meeting this need for students while in high school, many college-aged Christians feel lost and disconnected from support while attending college.
These young people need community, discipleship, mentoring, and on-going support to maintain and strengthen their faith during a time in their lives when everything in the culture challenges it.  
We are standing in faith, but WE NEED YOU! Will you join us? Will you join the 300?
HOW TO GIVE: 
-ONLINE: Give $5,000 or more by clicking the button
-MAIL: mailing a check to: PO Box 50342, Amarillo TX, 79159 (please note: "The 300" in the memo)
–FOUR+ONE: Gather 4 friends, each give $1,000 (email us for information at mcockrell@hopechoice.com)
–PAYOUT: Pay your $5,000 over the next 13 weeks (by May 26th)

Shield to Shield,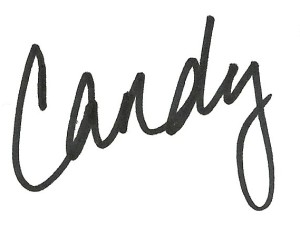 ---
For questions, or more information, contact us at 806-354-2288, or 1330@hopechoice.com. 
**Contributions may also be made by mailing a check to: PO Box 50342, Amarillo TX, 79159 (please note: "The 300" in the memo)
About 13|30
Click below to learn more about the ministry of 13|30!
"Then Caleb silenced the people before Moses and said, "We should go up and take possession of the land, for we can certainly do it." -Numbers 13:30