 About 13|30
13|30 isn't just another Christian college organization or weekly meeting.
Join the ranks of other college students who are willing to give the Lord their "Yes" and follow where He leads, to reach the lost and isolated, and introduce them to Jesus. 13|30 is a powerful Christian community with the goal of reaching the lost and preparing students to live a powerful life worthy of the gospel of Christ.
13|30 is based on the passage found in Numbers 13:30, "Then Caleb silenced the people before Moses and said, "We should go up and take possession of the land, for we can certainly do it." 
We are standing shield to shield with this generation's Joshua's and Caleb's; who refuse to shrink back from the giants in the land and are ready to take ground for the Kingdom of God.
Join us Tuesday Nights at 6:30pm at the Sims Barn, 21400 FM 2590! 
LET'S GO ….. "…for we can certainly do it!" -numbers 13|30
Donate
the 13|30 App
Download the 13|30 app to stay connected with other students!
Be in the know about upcoming events, weekly activities and meetings, mission trips, and Bible Studies.
Get rewards or place a mobile order for pick-up at 13|30 Coffee, get prayer, see the weekly food truck schedule, reserve a meeting space …. The 13|30 app has it all!
DOWNLOAD THE APP!
Bible Studies
13|30 Weekly Bible Study
Thursday Nights
6:30pm
Centennial Hall Lobby
Kreed Holley
Weekly Meetings
Join us EVERY TUESDAY at 6:30PM for worship, the Word, games and fellowship!
Tuesday Nights
6:30pm
Sims Barn
21400 FM 2590
Get Involved!
13|30 Coffee Shop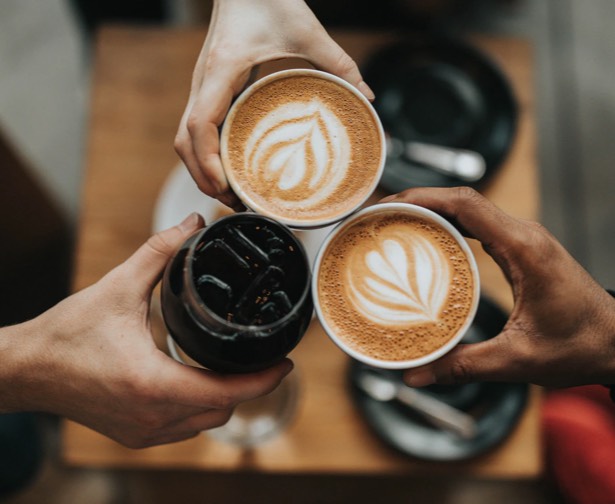 Stay tuned for more information on our Grand Opening!!
Hours
Contact Us
The Merch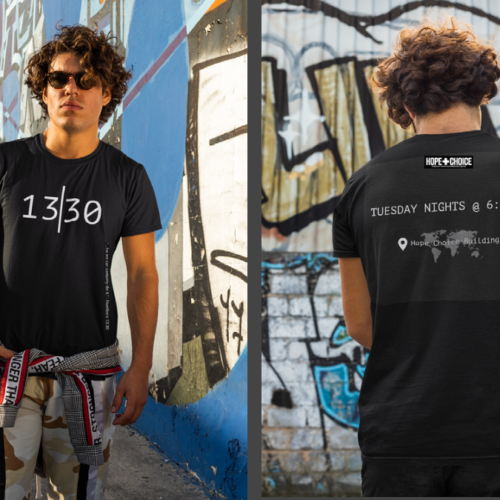 13|30 Black Tee - COMING SOON!
$20.00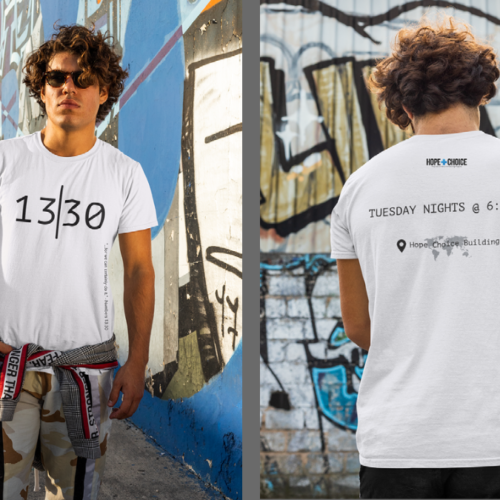 13|30 White Tee - COMING SOON!
$20.00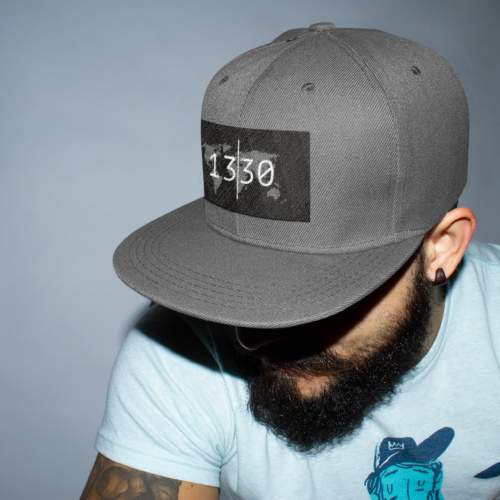 13|30 Snapback - COMING SOON!
$15.00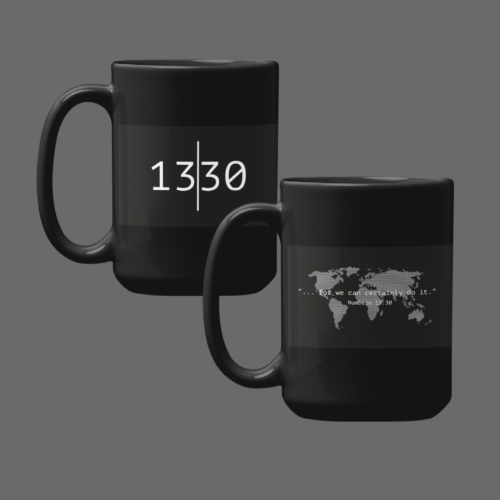 13|30 Coffee Mug - COMING SOON!
$10.00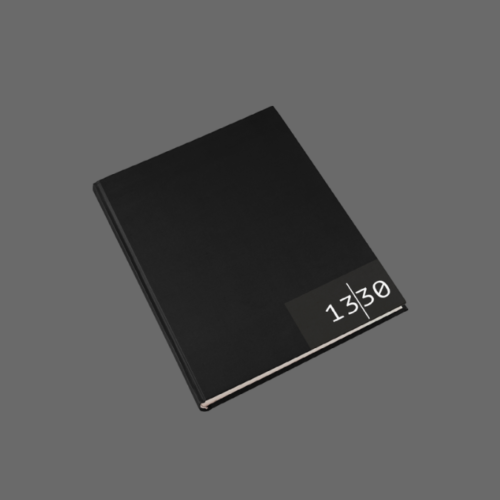 13|30 Journal - COMING SOON!
$7.00
Upcoming Events
There are currently no events for 13 | 30.
Contact Us
13|30
Hope Choice – WTAMU
201 26th St
Canyon, TX 79015
806-354-2288
1330@hopechoice.com