What to Expect
Full Day Camp in town, for both kids and teens!
Each week consists of:
– Large worship meetings
– Small groups
– Rec
– Service Projects & Outreach
– Games AND MORE!
Our desire is to equip them with the gospel of Christ to live out their calling and their faith courageously and unapologetically – all for the glory and sake of the Kingdom of God!
Don't miss this opportunity for your student to encounter Jesus, to discover the Truth of who they are in the Lord, and be equipped & encouraged to take ALL the land the Lord intends for them to. One thing is for certain, they will be forever changed!
Space is limited, so register today!! Contact us at rise@hopechoice.com for more info! **Scholarships Available, contact us at rise@hopechoice.com!
---
TEEN CAMP –
– June 12th – 16th
– Grades 7th – Graduated Sr's
– $100
– M-Th 10am-7pm
– Fri 10am-9pm
– 1501 S. Taylor
KIDS CAMP –
– June 19th – 22nd
– Grades 2nd-6th
– $75
– 10am – 5pm
– 1501 S. Taylor
Shield to Shield,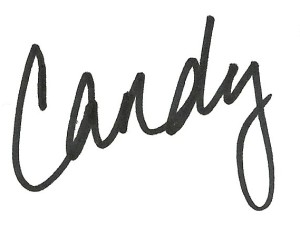 ---
For questions, or more information, contact us at 806-354-2288, or rise@hopechoice.com. 
REGISTER FOR KIDS CAMP
REGISTER FOR TEEN CAMP
NEED TO KNOW
IMPORTANT DETAILS!
CAMP FORMS
-Download the required waivers below and return no later than one week before your camp date! Return waivers to rise@hopechoice.com.
FOOD/DRINK
– Teen Campers will be fed lunch and a snack.
– Kids Campers will be fed lunch and a snack.
– Water will be provided throughout for all campers.
– Please indicate any food allergies on camp forms.
CAMP ATTIRE 
– Please wear appropriate and modest clothing for outdoor activities: closed toe shoes, shorts (appropriate in length) and t-shirts.
WHAT TO BRING
– NO PHONES – if there is an emergency our staff will contact you or allow your child to do so!
– Your student will only need to bring a Bible!
Our team can't wait to host your child(ren) and are anticipating a powerful and fun week together!
#RISE