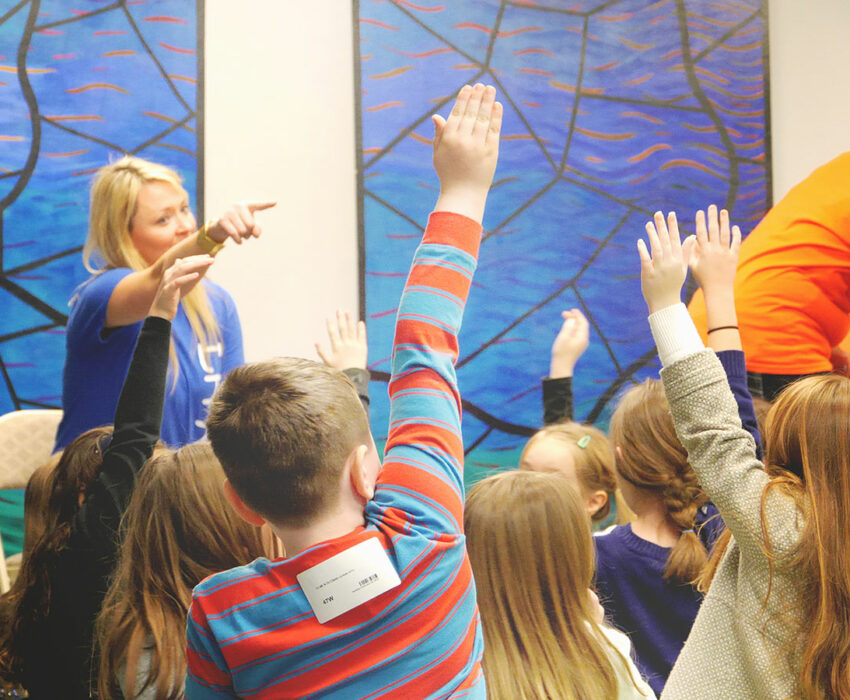 Mentoring Login
Mentorship Opportunities For Schools
Want to partner with us to implement mentoring programs in your community or school system? We will train, equip and oversee chosen programs as you reach out to your community with these important mentorship opportunities. For more information on partnering with us, contact mcockrell@hopechoice.com.
#reach4greatness
This mentorship program exists to train kids in the area of social and emotional development.
As a society we do a good job of preparing kids physically and academically, but do very little to train them on how to live with integrity and how to strengthen their character. This program is designed to bring the missing piece to the puzzle. Reach for Greatness will enable students to build their character, identify their strengths. Students are encouraged to make good choices and walk in greatness.
It takes practice and dedication to build a strong character. This does not happen by accident but is done on purpose.  Our goal is to partner with parents and teachers to compliment the social and emotional strategies being taught at home and school.
Get Involved
LEAD COUNCIL
LEAD Council identifies existing and emerging leaders among the student body, and challenges them to demonstrate effective leadership in practical ways. Students exhibiting leadership potential are nominated by school faculty to participate in Lead Council. Weekly meetings equip students to create a more positive influence on their campus.
During the first semester, students learn about the characteristics of a good leader (honesty, integrity, compassion, a servant attitude, etc.). After these foundational teachings, students get the chance to put into action the principles they have learned and impact their campus in a positive way.
Get Involved
Partner With Us
Fill out the form below to start inspiring change at schools in your area.