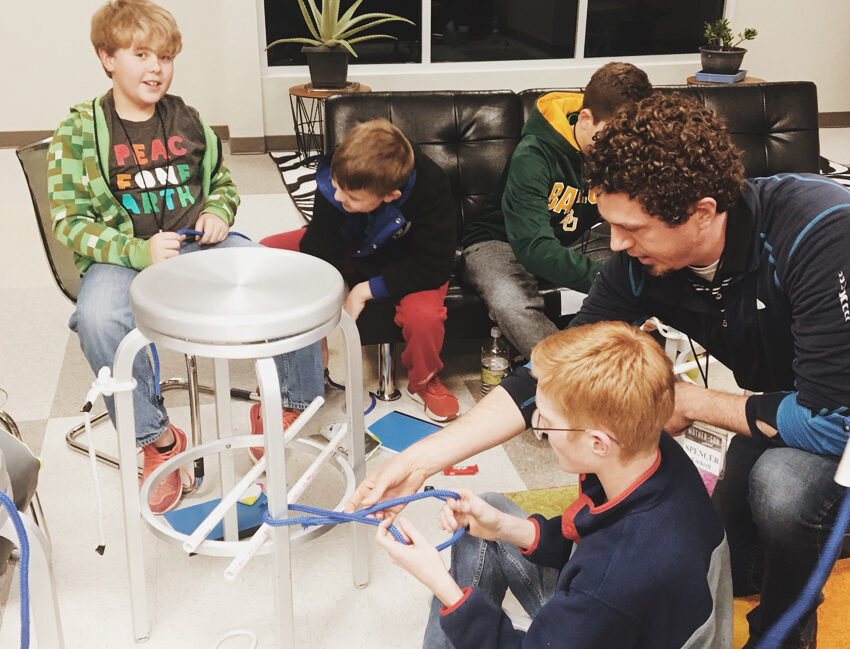 Mentoring Login
What We Offer
We offer mentoring groups designed to teach character values and help build self-esteem in our young people. Our programs are fun, engaging, and they support positive peer and family relationships. Hope Choice believes that the lives and hearts of young people are priceless. We believe in the positive impact a mentor can make in the life of a child, as they learn how to choose hope together.
Our Programs
Interested in a mentoring program for your school?
We offer partnership opportunities in which we train, equip and oversee our programs being implemented in your community or school system. For more information on how we can partner with you email us at mcockrell@hopechoice.com.
View Programs
Volunteer with our mentoring programs
Do you have a heart for helping encourage and equip young people? Please contact Keagan Hayden at 806.350.7584 or mentoring@hopechoice.com for more information about ways to be involved!
Volunteer Today
BE IN THE KNOW
Below are some frequently asked questions.
Do mentoring programs cost anything?
No! All mentoring programs offered at Hope Choice are completely free of charge.
Who can participate in the programs?
Chosen is for girls ages 8-12, Pearls is for girls ages 13-18, Squires is for boys ages 8-12, and Bravehearts is for boys ages 13-18 and their dads or their male mentors.
Who is eligible to attend the Bravehearts Wheeler Peak Retreat?
Boys, and their dads or male mentors, that have previously completed the Fall or Spring Bravehearts Retreat will be invited to participate in the Wheeler Peak Retreat.
Can a girl participate in Pearls more than once?
Yes, the program can be completed twice.
When are mentoring programs held?
All of our mentoring programs are offered three times a year; Spring, Summer, and Fall sessions. Our website is updated to reflect the upcoming dates.
How can I help with a mentoring program?
If you would like to volunteer to be a mentor with any of the programs that are offered by Hope Choice you can contact Dawn Riley, Mentoring Director at driley@carenetamarillo.org for more information.