Pinedale Location
Formerly called, The Family Tree Pregnancy Resource Center, Pinedale's Pregnancy Center has joined with Hope Choice Pregnancy Centers and Mentoring Programs, as of January 2020! As a part of the Hope Choice team, the Pinedale location is excited to offer not only pregnancy resources, but also more classes for moms, parents, and individuals; as well as, mentoring programs to equip the coming generation!
Services
All our services are free and confidential, and no appointment is necessary. For questions or more information on classes give us a call!
Free pregnancy testing & Sonograms
Information on pregnancy, adoption, & abortion
Maternity clothing, baby clothing, diapers, & formula
24 Hour Help-line 307-367-7077
Parenting Classes
Child Birth & Baby Safety Classes
Contact us
Upcoming Events
Below is a list of our Pinedale events
There are currently no upcoming events. Please check back at a later time or follow us on Facebook for the latest news.
VOLUNTEER AT HOPE CHOICE
Do you have a heart for helping women who are facing an unplanned pregnancy? A passion to equip the coming generation to live unafraid in their true identity as a son or daughter of God? Would you like to use your organizational skills to help us sort and prepare baby items for our clients? Please contact Blake Moore at 806.354.2288 or bmoore@hopechoice.com for more information about volunteering with us!
Volunteer Today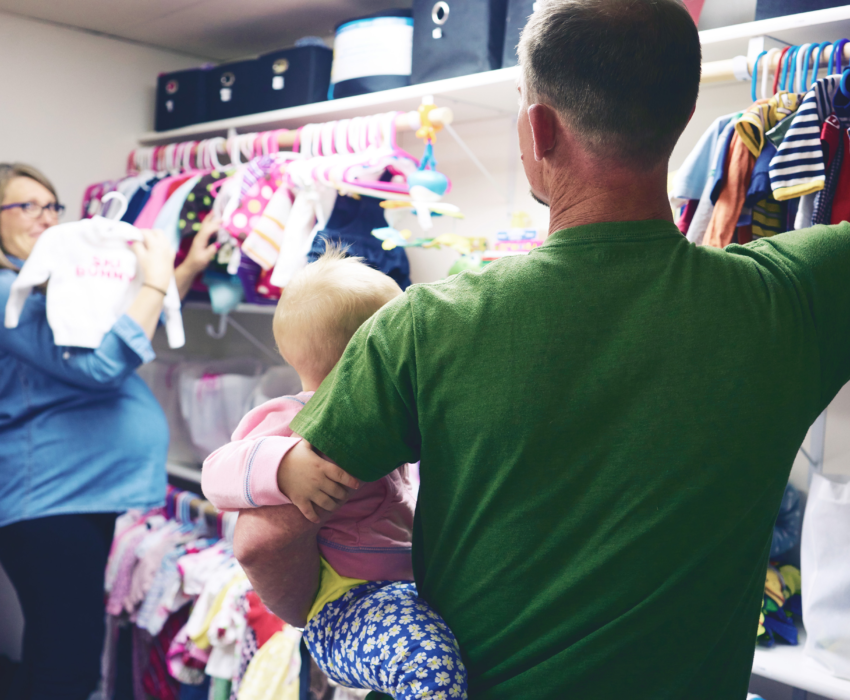 Have some questions?
Below are some frequently asked questions.
Is abortion the right option for me?
We aim to provide the services and support women need to help them with their choice. With assistance, compassion and care, we believe every woman can be empowered to choose life, whether through parenting or placing for adoption.
Why do people decide to have an abortion?
Millions of women face unplanned pregnancies every year, and about 4 out of 10 of them decide to get an abortion. If you are facing this difficult decision, you are not alone. Some women choose to have an abortion because they feel there are no other options available to them. This may be due to financial difficulty, age, living situation, or more.
What should I consider?
Deciding on whether or not to have an abortion is a difficult decision that should not be taken lightly. The effects of abortion are permanent and life-altering, so we encourage women to take their time and learn about their options.
Does Hope Choice refer or perform abortions?
At Hope Choice, we do not refer or perform abortions. Abortion may feel like the only option for some women, and we're here to help those women understand there are other options available to them. Choosing hope is choosing life. If you are in need of support, please view our services. They are free and open to the public.